The 2014 JKS English Open Championships are a great success
Subscribe
Don't miss out on any of our new news - subscribe today and we'll keep you up to date!
Published
Tuesday, November 11, 2014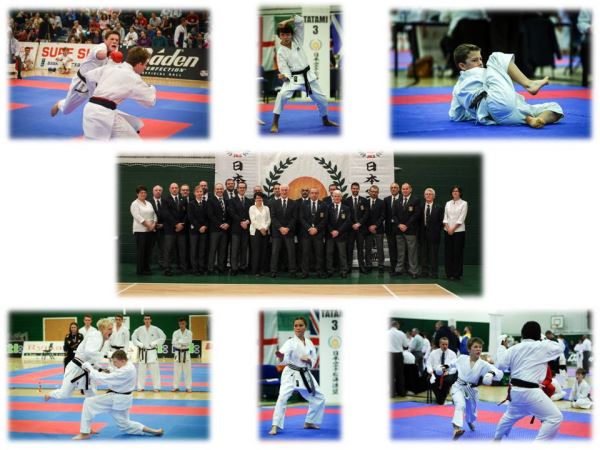 The 2014 JKS English Open Championships were held on Sunday 2nd November at the Wildcats Arena in Nottingham. The event attracted hundreds of individual and team entries from JKS and non-JKS shotokan dojos from around England as well as a strong entry from our Scottish and Irish JKS colleagues.

The day ran extremely smoothly kicking off at 9am prompt with kata events, finishing at 5:30pm following the excellent Challenge match between JKS England and JKS Scotland.

Head of JKS England Alan Campbell 6th Dan commented "Congratulations to everybody who competed in the 2014 JKS National Championships, you all contributed to an exciting day of the highest level competitive karate. This was our most successful event to date with five tatamis, which made for an interesting challenge to Geoff Dixon and his team of referees, judges & table recorders. A great job, thank you all and see you next time"

Click here to download the full list of winners.