2016 JKS England Squad Selected
Subscribe
Don't miss out on any of our new news - subscribe today and we'll keep you up to date!
Published
Friday, January 15, 2016
The 2016 JKS England Squad selections took place in Leeds on Sunday 10th January. In total, 3 Squads were selected. A Junior Kumite Squad, a Senior Kumite Squad and a Kata Squad.

Each selection took two hours and the result of this was that 54 competitors were chosen in total to make up the JKS England squad for 2016.

2016 is a huge year with the JKS World Championships being held in Scotland in September of this year but there are many other national and international events to go at and to keep them all motivated, including many senior members of the squad competing in WKF Premier league events.

Matt Price, National Head Coach commented " Well done all that were successful on gaining a place on the JKS England National Squads. A noticeable improvement in quality in all squads. For those unsuccessful, work hard and make it happen!"
Best of luck to the whole Squad in their endeavors.

To view the full list of karateka who made the squad please Click here .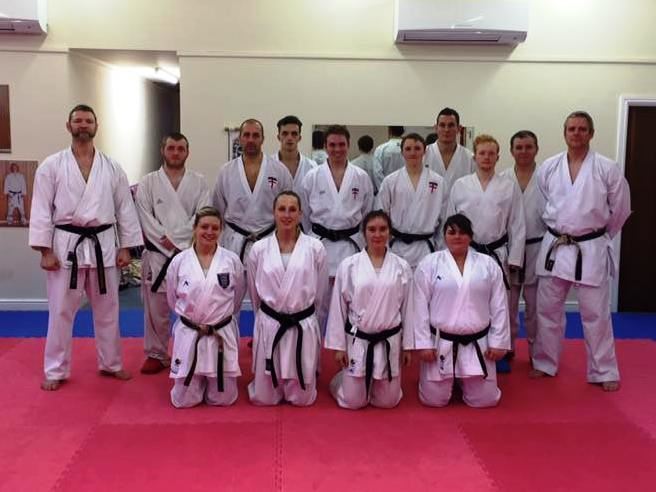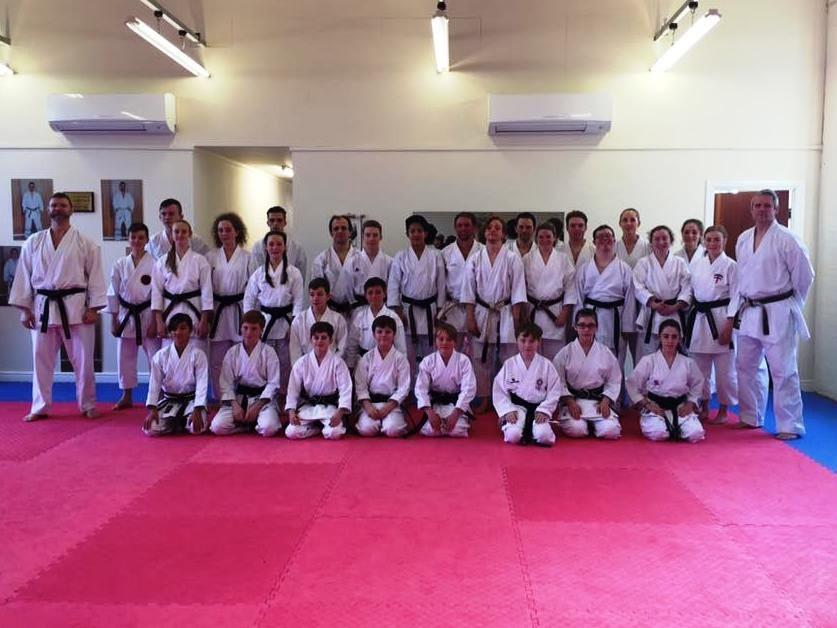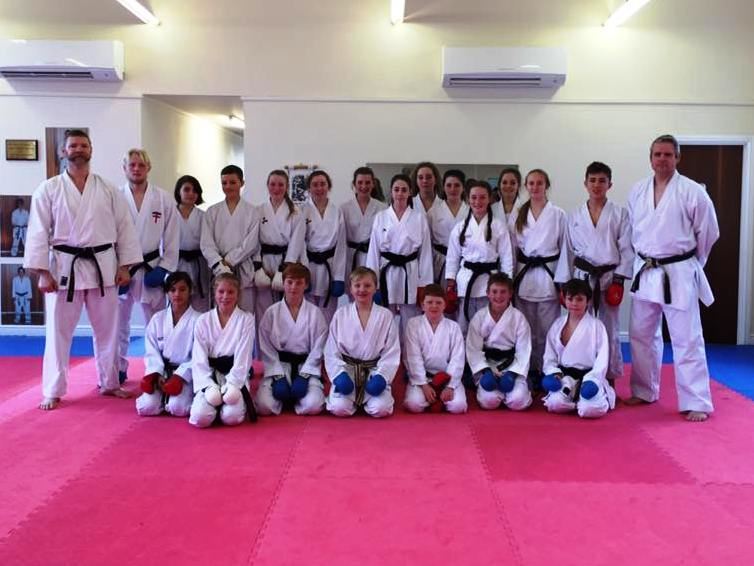 The 2016 JKS England squads: Top-Bottom (Senior Kumite Squad, Kata Squad, Junior Kumite Squad)