Two more Norfolk based instructors join JKS England
Subscribe
Don't miss out on any of our new news - subscribe today and we'll keep you up to date!
Published
Thursday, October 30, 2014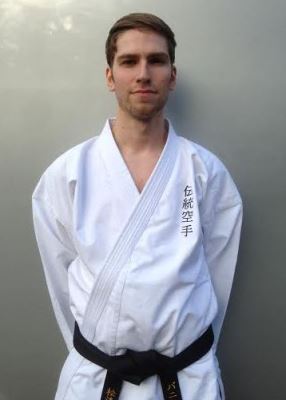 JKS England would like to extend a very warm welcome to Jake Pointer 3rd Dan and Matthew Yardy 3rd Dan. Both instructors are part of the Traditional Karate and Fitness group of clubs that have recently affiliated to JKS.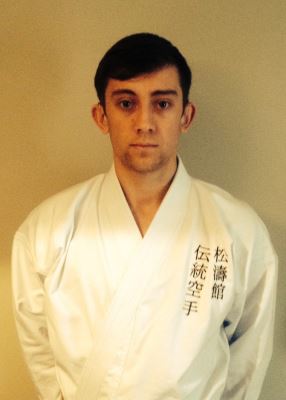 Both Jake and Matthew will be working alongside Danny Jordan 3rd Dan, James Daniels 3rd Dan and Freddie Grice 2nd Dan, in growing their group of clubs within the JKS organisation.
Both Jake and Matthew have a wealth of karate experience and have both been competing and teaching successfully for a number of years within their previous organsiation.
Pease feel free to take a look at the Traditional Karate and fitness facebook page here.