Shinto Shotokan Karate Club join JKS England
Subscribe
Don't miss out on any of our new news - subscribe today and we'll keep you up to date!
Published
Tuesday, August 18, 2015
The JKS would like to welcome Stuart Ness and his club, the Shinto Shotokn Karate Club to our organisation.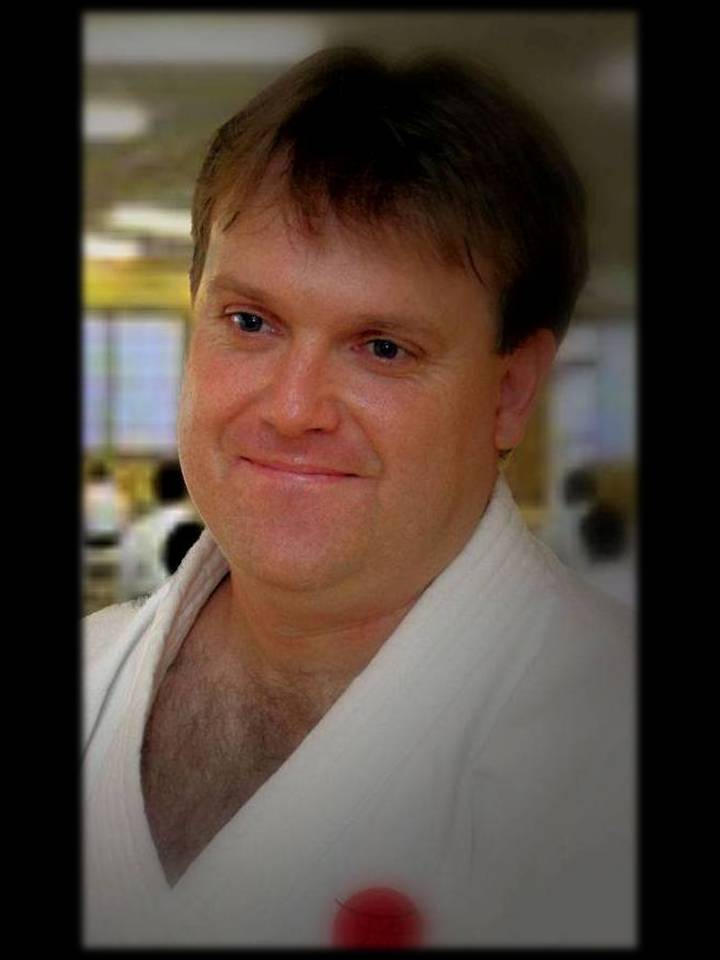 The young but fast growing club was formed in early 2015 and is based Tewksbury, Gloucestershire.

Stuart started his karate training in South Africa achieving shodan in 1989. He also competed in many national and regional tournaments. During this time he was called up to South African National Defence Force based in "Phalaborwa" 1st Recognisance Regiment where he continued to train.

Stuart moved to Pietermaritzburg Natal, and then onto Durban, grading to Nidan in 1995 in Johannesburg with Sensei Norman Robinson 8th Dan JKS on the panel.

In 1998 he left the army and moved to England. Now a 3rd Dan Stuart started Shinto Shotokan Karate and it has now grown enough so that he can teach full time.

In addition Stuart has had the privilege of joining British Blind Sports and Vision UK, undergoing training with them to developing new techniques on how to improve his teaching methods for his vision impaired and disabled students.